Flowers are not going to be the only thing popping up everywhere this Spring. Apple's new updates to its iOS 14 software will see prompts appearing on users phones, asking them to decide whether to opt in or out of sharing their information for ad tracking for each application.
What may seem like a usual notification for individual users will collectively add up to having a significant impact on the online advertising world in a move which is expected to change advertising as we know it.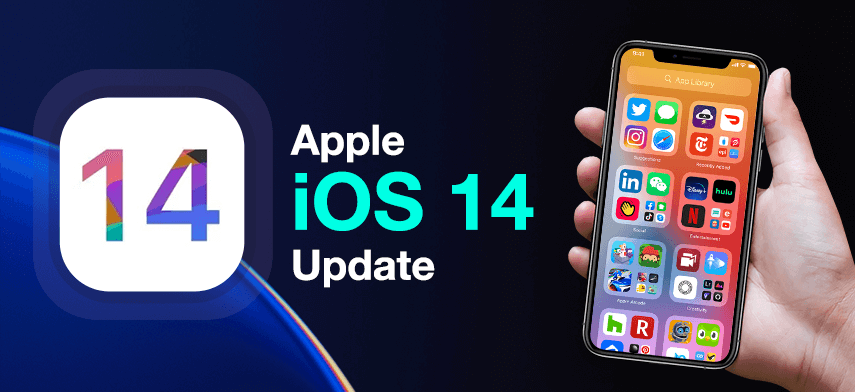 With the new changes, the more users opt out of ad tracking, the more certain data collection and user behaviour will be prohibited, which would mean that the personalisation and performance of ads for businesses will be increasingly less effective, and would consequently make it more and more difficult for the businesses to reach their target audiences.
Meanwhile, developers will need to provide more transparency to users about their data collection strategies and what they plan on doing with the information collected.
How would it impact Facebook ads?
Apple's announcement was not taken lightly by competitor Facebook, whose increasingly popular advertising model largely depend on such data collection and tracking. The policy will in effect weaken the targeting avenues and additionally impact website sales tied with Facebook ads.
Alongside numerous adverts in US newspapers slamming Apple's decision, Facebook explained to businesses how exactly this move will affect them – and what they could do about it.
The new policy would basically impact the way in which Facebook is able to receive and process conversion events (actions which customers take online which are significant to the business) from tools like the Facebook pixel (an analytics tool which allows marketers to measure and analyse the effectiveness of their advertising).
Facebook explained that businesses will be affected if/when they advertise mobile apps and/or optimise, target and report on conversion events by using Facebook business tools.
New waters to navigate.
Meanwhile, the social media giant has been initiating tests and sending prompts of its own in order to examine how to work through the threat, finding other ways to track information and ultimately "provide a better ad experience".
It has also said that in response to the changes, the company will start processing pixel conversion events which will "support efforts to preserve user privacy and help run effective campaigns". As it navigates the transformation, the company has committed itself to providing ongoing updates, tips and additional resources to support the businesses advertising on the platform.